ACADEMY COURSES
>
ALL CLASSES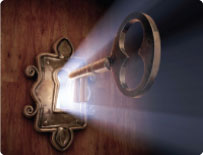 Mind Nutrition - it's not what you think
Monday | 01.21.19 | 4:30 PM - 5:30 PM PST | $30.00
Katy Bray
Self Improvement

Mind nutrition has nothing to do with food but rather what we feed our minds. Did you know that your mind is just like the digestive tract? If you desire clearer thinking, better sleep & prophetic dreams and/or less anxiety, this is the class for you!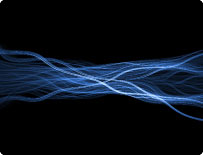 Master Healer Meet-up
Monday | 01.21.19 | 6:30 PM - 7:20 PM PST | $25.00
Kristi
Energy and Healing

This monthly course is for everyone who has completed my Master Healer course. Each month we will check in, learn a new skill and have a chance to answer questions. Healers need other healers, join this group to get the support and continued education you are looking for!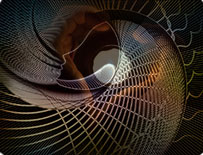 Your Energy Architecture
Thursday | 01.24.19 | 4:00 PM - 5:00 PM PST | $30.00
Katy Bray
Spiritual Development

In this profound 7 week course we will dive into your chakra system and what you need to know to manifest, diagnose where you are getting stuck as energy gets blocked in your chakras and how to empower your energy system to empower your gifts. Everything is energy and nothing comes to be without a healthy, thriving energy system.You can't change what you don't know. Learn to thrive here and jump into the flow of your life.