ACADEMY COURSES
>
ALL CLASSES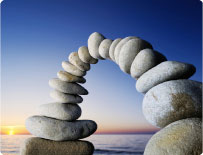 Lenormand Lovers Advanced Class
Oracles

This month we will validate all of our New Moon Readings from last month and shed some illumination on things we may have missed now that the cycle is complete. We will go over specific threads and spreads and explore the way Lenormand has validated our readers and readees.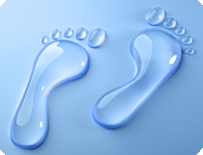 WHAT THE HECK IS TOE READING?
Tuesday | 04.16.19 | 5:30 PM - 6:30 PM PST | $35.00
Nancy Newman
Toe Readings

I've created this special class to answer that very question! You will learn what toe reading is ... and is not. You won't be learning how to BE a toe reader, but you will learn the basics of what each toe means, what each foot means, etc. There will be other classes that will allow you to be a professional toe reader! People are always curious about toe reading, because it is a modality that is only about 30 years old! I would toe-tally be honored to share the basics of toe reading with you!