ACADEMY COURSES
>
THIS WEEK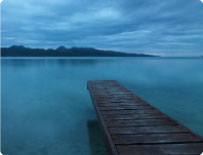 30 Minute Meditation - Releasing with Archangel Michael
Guided Meditation

Michael is a powerful ally. This is one of my favorite meditations for detachment. We will have a great experience with this fantastic being and feel a great release when we are finished.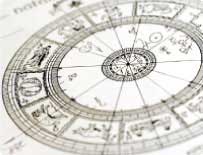 Astrology 903: Saturn and Neptune - Sparring Partners or Spiritual Teachers
Thursday | 06.30.16 | 7:00 PM - 8:00 PM PST | $26.00
C. A.
Astrology

In 1989 Saturn the planet of manifestation met up with Neptune the planet of dreams in the industrious sign of Capricorn. Hookups, aka Conjunctions of planets, especially outer planets such as these two, set up significant energetic patterns complete with expectations and goals. This thirty-six year pattern comes to a close in 2026. However, this summer and fall, (June 17th and September 10th) we reach a critical turning point in this cycle as Saturn in Sagittarius moves into a perfect square with Neptune in Pisces. Will our dreams be manifest or is it back to the drawing board? What changes, revisions or reconciliations will be expected? In this class we will explore the overall pattern paying specific attention to the Square and how it influences the cosmic energy for this summer and beyond.

This class is appropriate for both beginning and intermediate students. Registrants will receive a comprehensive Handout and Recording of the Class Session.