ACADEMY COURSES
>
THIS WEEK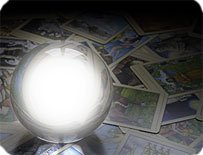 Psychic Attacks, How to Protect Yourself And What They Are.
Thursday | 09.29.16 | 6:00 PM - 7:00 PM PST | $44.00
Mo
Psychic Development

From time to time it becomes necessary for those of us involved in metaphysics to protect ourselves against negative energies or parasitic forces, seeking to tap into our abilities and resources. This class will teach you how to understand when such a situation exists and how to neutralize it effectively, safely and definitively. If you are deeply involved in any metaphysical study, you should have this knowledge. You will learn what such attacks generally are and what to do about them. Techniques will be taught that will allow you to handle situations easily. This session will be recorded for your listening and downloading convenience.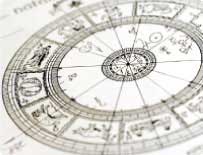 Astrology 912 - 2016 Presidential Election - The Players and the Planets Part 1
Thursday | 09.29.16 | 7:00 PM - 8:00 PM PST | $26.00
C. A.
Astrology

One of the best and most interesting ways to learn astrology is through chart interpretation. In this class we will look at presidential candidate Hillary Clinton and her running mate Tim Kaine. We will explore what astrology can tell us about their motivations, how they think, character strengths and personality styles. This class is intended for all students beginning through advanced. Students can improve their grasp of basic astrology as well as gain a better understanding of techniques for weaving the many ideas together for a personality profile. In a future class we will look at Donald Trump and Mike Pence.