ACADEMY COURSES
>
THIS WEEK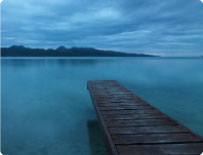 Weekly Present to Present Your Full Presence
Monday | 08.29.16 | 5:00 AM - 5:20 AM PST | $22.00
Jamie Dawn
Guided Meditation

This 20-Minute guided meditation is to assist you with becoming fully present in each moment of your life. This is where fully living, fully embracing life resides. By becoming fully present throughout your day, you are able to give others the gift of your full presence. Napoleon Bonaparte said, "There are only two forces in the world, the sword and the spirit. In the long run the sword will always be conquered by the spirit." Let's set aside time together to stop the waging war between the demands of the day, the expectations from ourselves and others, and align our spirit with our hearts. This session is recorded and completely private and confidential.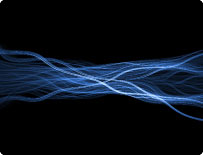 Supreme in Your Own Orbit Advance Class 2 Learn to read Clairvoyantly
Energy and Healing


In these classes you will become acquainted with your clairvoyant reading space and reading tools and practice doing remote readings. We will have a lot of fun and you learn to use your clairvoyance to help others.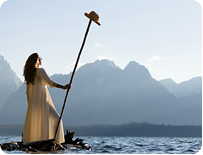 Navigating Grief with Practical Tools
Thursday | 09.01.16 | 8:00 PM - 9:00 PM PST | $34.00
Kelly McClain
Life Coaching

Grief is an all encompassing emotion that all of us have experienced. We typically associate grief with death, but grief can come in the form of a lost relationship, a broken marriage, a layoff or job loss, or the loss of a dream. Grief energy can get "stuck" and can cause physical problems if it does not flow. If you are experiencing "stuckness" and a heaviness that you have not been able to work through, you probably have some unexpressed grief.

In this class we will cover some of the many ways grief can manifest in the body, and practical tools for helping it to move. You will receive a list of movements, breathing exercises, essential oils, and crystals that can facilitate movement of stuck grief energy. And lastly, I will do a group energetic clearing!

After the session, you will be provided a handout of all the tips and highlights from this class, and a recording will be provided if you can't attend the live session.