ACADEMY COURSES
>
THIS WEEK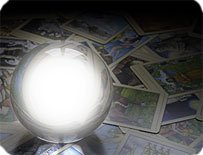 Past Lifetime - Present Influence
Psychic Development

In this class I will teach you simple techniques for accessing past lifetimes in order to understand and therefore heal circumstances and repeating patterns in this life time. We are eternal beings and our energetic body carries energy and information from all our lifetimes. Information that may have kept you safe in a previous lifetime can be completely limiting in this one. A present circumstance or situation can bring this old energy to light. It may be completely irrational but at its root is a limiting belief that when understood can be released. In class we will look at the influence in present time and find out where it came from and then you will be its Master.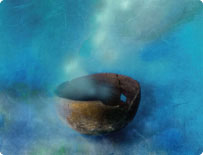 Hauntings: what they are and what they are NOT!
Shamanic Studies

Subject: Hauntings: What are they, and what are they NOT! Hauntings! Oh, but we LOVE this word, but also are a bit on edge about it. What exactly ARE they, and WHY do they exist here in our world? What's it all about?? Believe it or not, they happen more than you might think and aren't solely reserved for HBO! Krystene has spent the last 30 years learning about and working closely with a variety of hauntings, helping souls clear the earth plane as well as clearing energies from homes, land and communities. This class will cover key signs that signal you are in the presence of a haunting as well as provide tools you can use to communicate with, neutralize the space, and then help clear the energies present.