ACADEMY COURSES
>
ALL CLASSES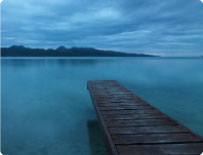 Guided Meditation with Mo. The Autumnal Equinox. Celebrating the Season!
Thursday | 09.20.18 | 6:00 PM - 6:50 PM PST | $34.00
Mo
Guided Meditation

The Autumnal Equinox will occur on Sept. 22, 2018, and Mo will guide you on a fabulous adventure in preparation for the moment itself. This meditation will deliver you to a Magical Landscape, one that will stay with you long after the session is over. Mo's guided meditations are popular and are transformational, preparing us for the next change in the Earth's personality, making us more natural and in tune with our life and the world at large. Join us!

This meditation will be recorded for your downloading and listening convenience.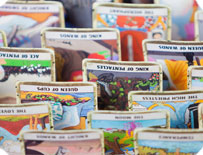 The Creative Art of Tarot : Lesson 1
Saturday | 10.13.18 | 1:00 PM - 2:00 PM PST | $35.00
Julie R
Tarot

Come join me for a journey through The Major Arcana of Tarot. Together, we will take the Fools journey through the 21 cards of The Major Arcana. Learn how to tap into your intuition to interpret card meanings. The Fools story is a unique tool that will help you to execute the magic of Tarot. Please have your own Tarot deck with you and ready for class, based on the tradition of Rider Waite Tarot. This is the first class in a series of several Tarot offerings.